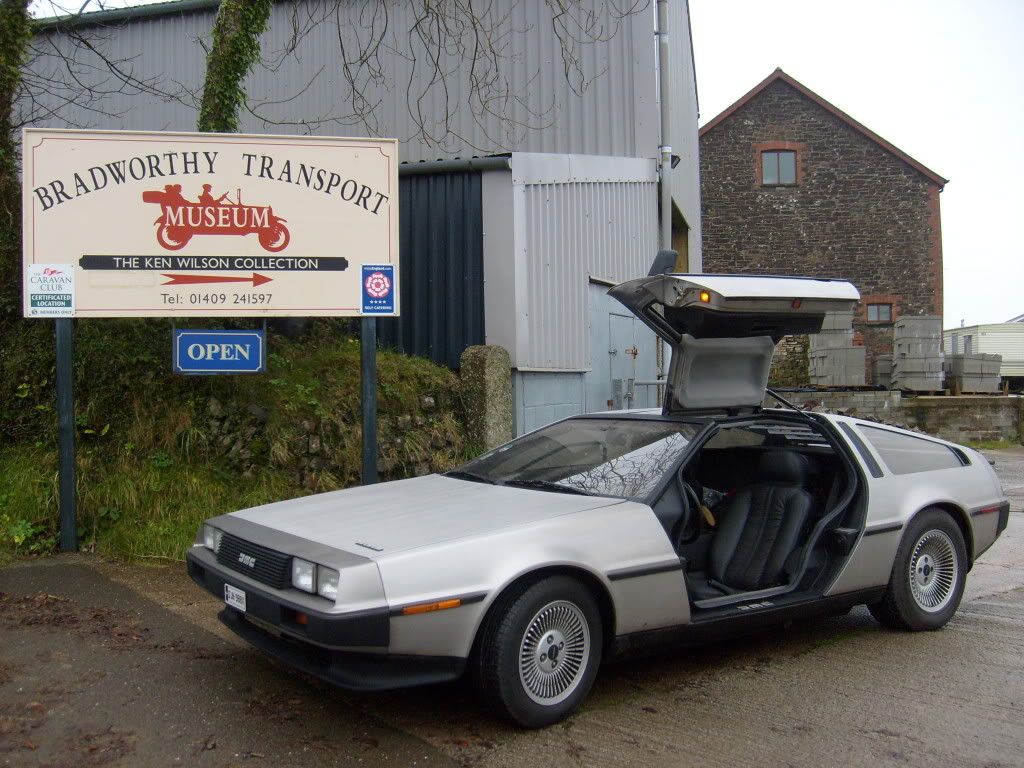 There are a whole load more photos at
http://s334.photobucket.com/albums/m405 ... n%2011766/
As you can see from the photos, this car was almost to parting out stage, but for some bizarre reason I took a shine to it, prob because of its Middle East history and so decided to start from the ground up!.
So...
Chassis, stripped, galvanised and powdercoated inc lower arms, fuel tank flap and various brackets etc.
New stainless recall plates.
New polybushes all round.
New sway bar kit. (DPNW)
New trailing arm bolts (Toby's Tabs).
New SPAX adjustable shocks all round.
Steering rack professionally refurbished
New steering column bush.
New track rod ends.
Front calipers professionally refurbished.
Rear calipers professionally refurbished.
New brake master cylinder.
New stainless brake hoses.
New Redstuff pads all round.
Wheels refurbished and repainted.
New tyres all round.
New coolant bottle.
Auto transmission rebuilt.
Engine, stripped, cleaned, serviced and repainted.
New alternator.
New fender antenna.
New 3 core brass radiator.
Entire new AC system inc hoses,condenser and compressor.
New seat covers.
New window motors.
New front headlights
New defrost switch.
Interior redyed.
Door Led kit.
Binnacle Led Kit.
AC panel Led Kit.
Headliners recovered.
New inner door seals.
New outer door seals.
Engine cover resprayed.
New stainless engine cover grills.
Fascias repainted.
New rear numberplate bezel
Door sill lettering.
Rear fascia lettering.
New headlights.
New rear wiring loom.
New accumulator.
New fuel filter.
New fuel pump.
New tank sender.
New battery.
New fuel hoses.
New front speakers
New rear speakers.
New CD player.
New sunvisors.
Drivers side torsion bar replaced.
Passenger side torsion bar replaced.
Lower steering canopy replaced.
Binnacle lens replaced.
Rebuilt mode switch.
New washer bottle.
Replaced bonnet hinge.
New door vents x 2
New passenger window glass.
New struts all round.
New relays.
New driveshaft boots.
New Louvre rubbers.
New blower motor.
New hazard switch.
New door guides.
Refurbished starter motor.
New angle drive.
New manifold gaskets
New centre caps.
New DMCH floor mats.
New marker lenses.
Full stainless rebrush.
New Freeflow stainless exhaust.
Still got a few things to sort out, central locking etc.
It wouldn't have been possible without several people in no particular order!!
Martin Gutkowski
James Russell Grant
Jay Wright
Chris Nicholson - PJ Grady UK
Ed Uding
James Mead - Master Garage, Braintree, Essex
Richard Johnstone
James Espey
Bob Miller
Josh Haldeman
Think I remembered it all!