Vin 10447 Automatic, Black Interior.
27,000 miles
Runs and drives beautifully.
Passed NCT (National Car Test) Similar to MOT.
Galvanised Frame.
Galvanised fuel tank closing plate.
Galvanised Trailing arms.
Galvanised Fuel Tank Closing Plate.
Galvanised & Boxed upper and Lower Control Arms.
New Stainless Door Roof Construction Complete, Fitted.
DMC Performance Shock Set.
Poly Bushes all round.
DMC Lowering Springs Fitted.
Ball Joints replaced – Upper and Lower.
Tie Rod Ends Fitted.
Auto Box Fully Rebuilt with new Disk, Brake & Clutch Packs Fitted. Not N.O.S.
DMC Auto Trans Computer Upgrade Fitted.
Valley of Death completed painted with high temp engine enamel.
Window Regulators fitted RHS & LHS.
Recall items Completed.
DMC Leather Seat Skins Fitted.
New Carpet & Fitted Floor Mats.
DMC Headliner Set Fitted.
Seat Belts Replaced N.O.S.
DMC Dashboard Fitted.
Centre Console covered in new Leather.
N.O.S. Front & Rear Bumpers Fitted.
UK Spec Headlights Fitted.
DMC Rear Light Circuit Boards Fitted.
LED Bulbs Fitted.
Front Brake Callipers Fitted.
Perelli Tyres Fitted Front and Rear P600 & P6000.
Metal Exterior Door Handles Fitted.
Brake Master Cylinder Replaced with Correct 60/40 Bias.
Stainless Braided Brake Hoses Fitted.
Stainless Door Guides fitted.
Stainless Rock Screen Fitted.
Door Locks, one key needed for Doors and ignition.
Radiator Re-cored for efficient cooling.
Low Current Cooling Fans fitted including cowling.
Stainless Coolant Bottle Fitted.
Performance Cold Air Intake Fitted.
Battery Isolator Switch Fitted.
Replaced inner & Outer Door Seals.
Replaced Struts all round.
Replaced Spark Plug Cables.
Starter Motor Rebuilt.
Distributer Cap & Rotor Arm fitted.
Drive Axle Boots Fitted.
Stereo & Speakers Fitted. Original did not come with the car.
Fuel Accumulator Fitted.
Fuel sender.
And many more items fitted that are too numerous to list.
Air-Con needs to be charged.
Rear Speaker Panels to be recovered.
Wheel Refurb.
Had planned to finish these last few jobs before the sale but injury has prevented me from completing them.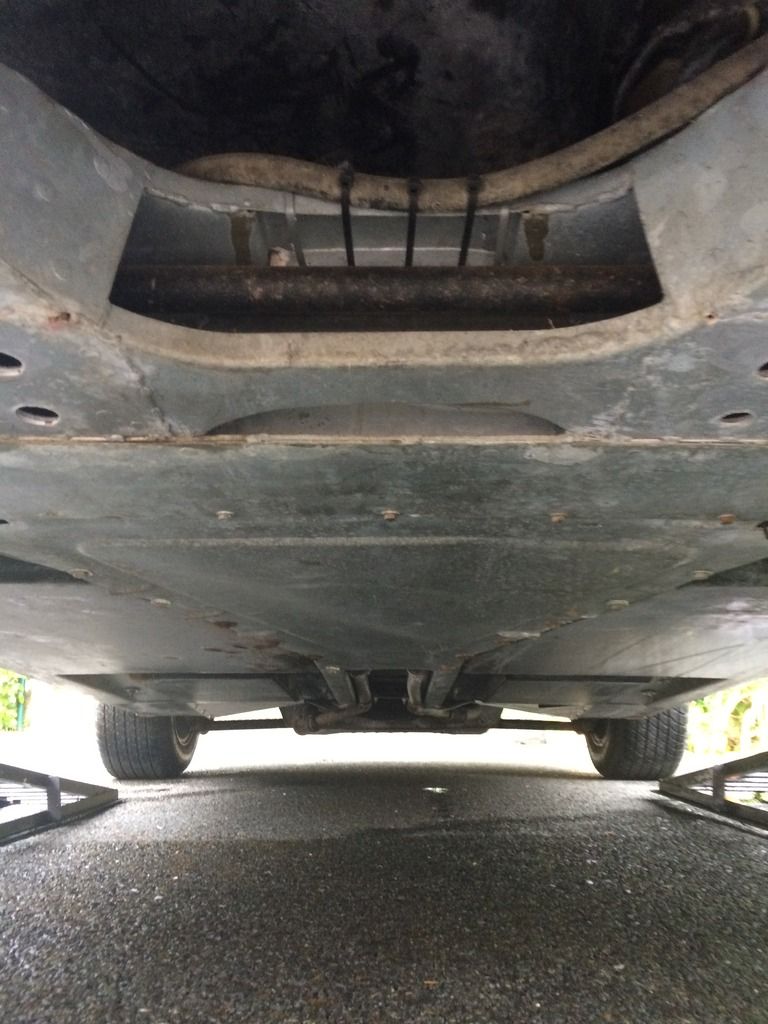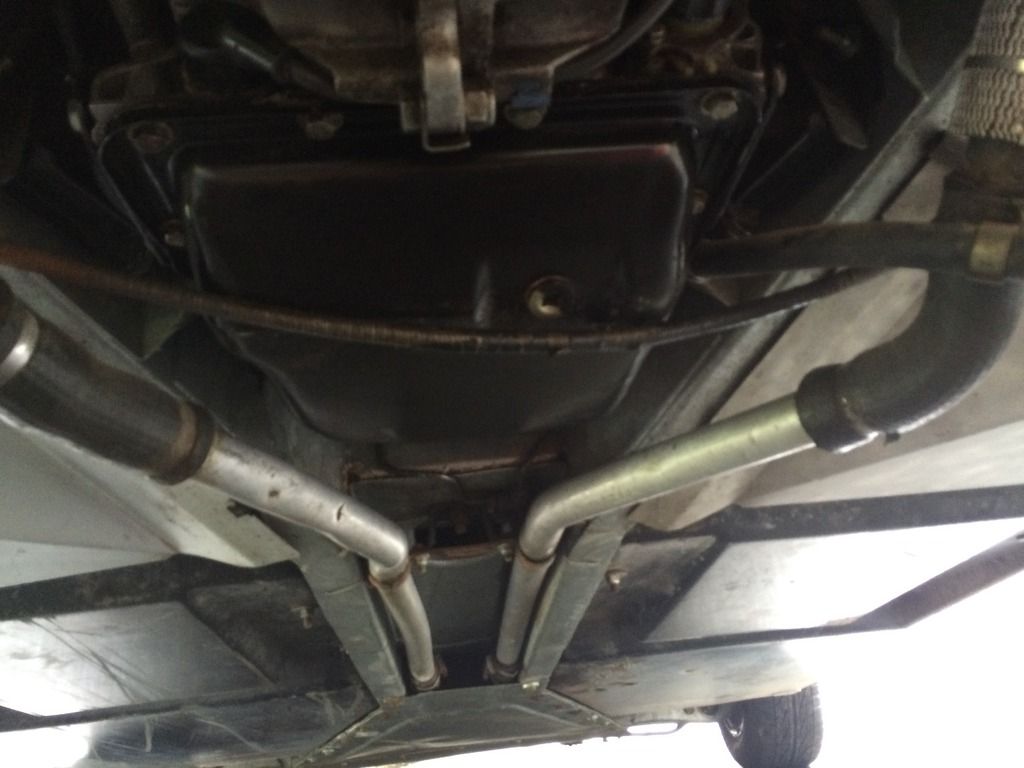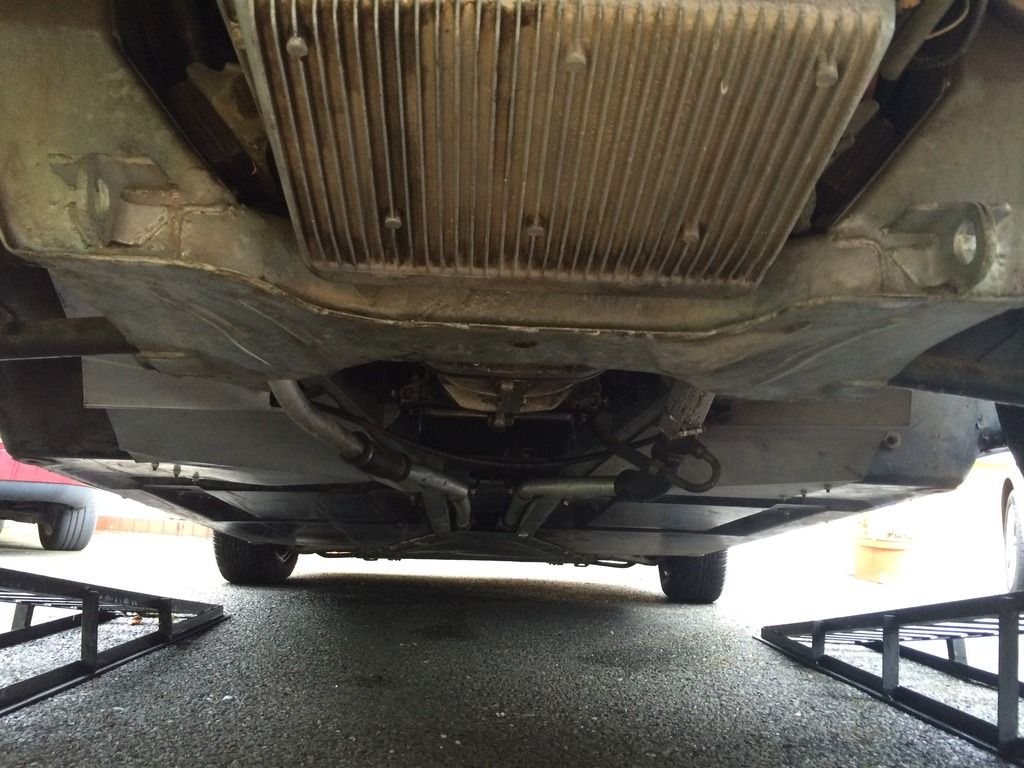 Conor Doyle
DOC 519
VIN 10447 & 1866