Dear All,
Finally got my Stainless-Exhaust fitted. Loving it to bits, especially when over 2300rpm!
11 Studs came out fine, one broke, but decided to leave it as is, as that particular flange is held with 3 studs which should be more than enough.
Pic 1 (below)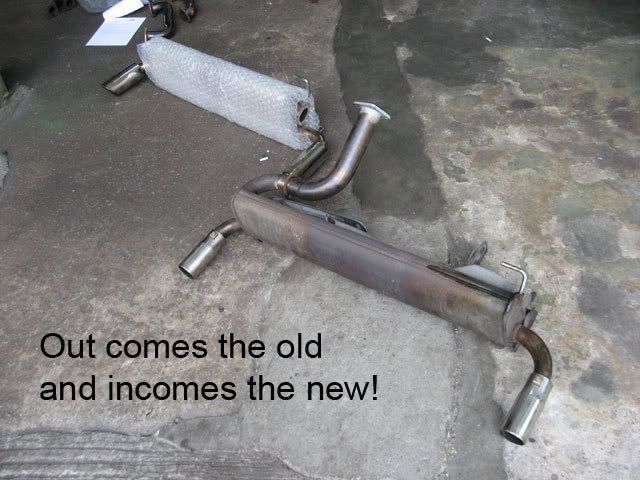 Pic 2 (below)
Pic 3 (below)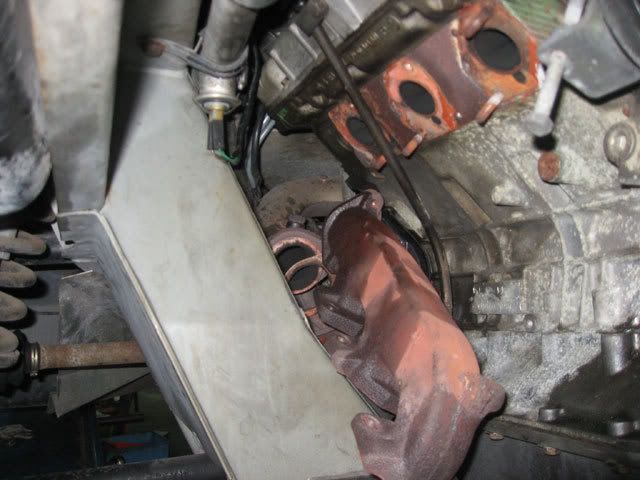 Pic 4 (below)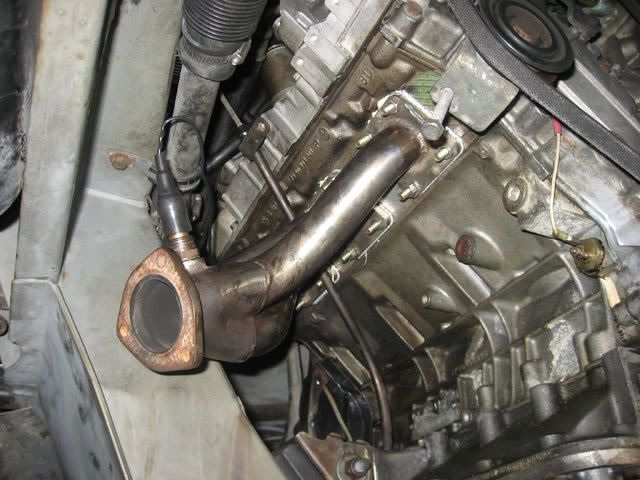 Pic 5 (below)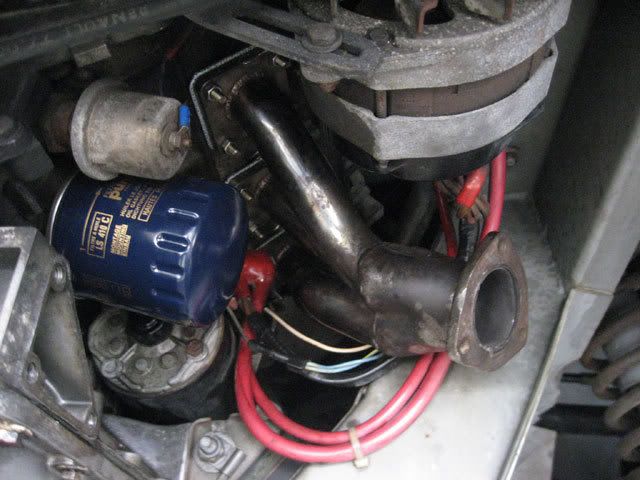 Pic 6 (below)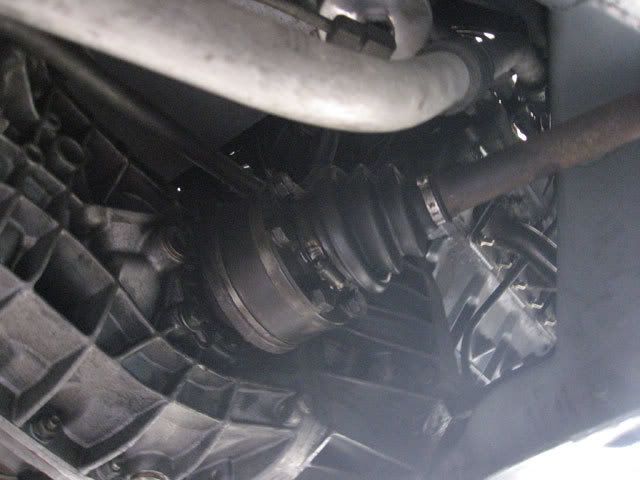 Pic 7 (below)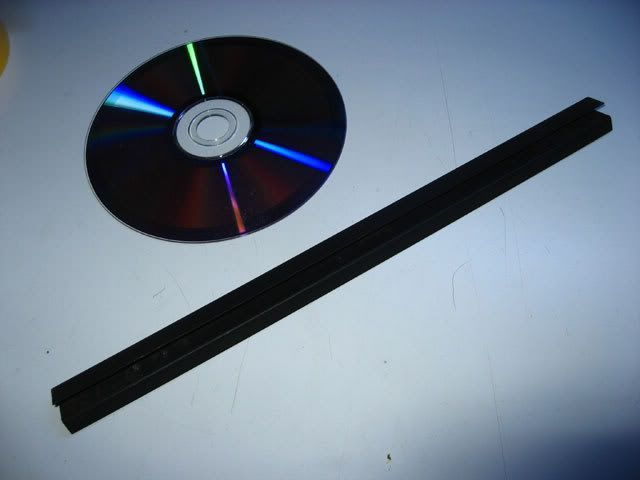 Pic 8 (below)
Questions:
1. On the alternator side (pic 5), the manifold is now very close to some wiring which used to be far away with the stock exhaust. Can anyone recommend any ways of protecting them from melting? I assume it will be wrapping it with some special type of tapes?
2. When removing the old pipe that goes behind the engine, the hub (pic 6) was removed to allow the pipe to exit. A few drips of grease escaped from the boot, and the six bolts were only screwed in by hand as tight as possible without actually torquing it to a specific torque. Will I need to regrease the boot, and does anyone know the torque spec of those six bolts?
3. When I test drive after the change, I went over a speed hump and I heard a metal cling sound... and found this on the floor (pic 7 and 8.). Can anyone tell me what is this part?? Where did it came out of?? Or is it just something on the floor originally and doesn't belong to the D?
4. Now with the manifold, there is no heat stove. What shall I do with the original pipe that goes from the stove to the intake pipe? Do I just remove it and block the hole on the intake pipe???
Many Thanks for answering my questions!!
Kind Regards,
John [DOC No. 8]