I started to investigate the fuel gauge issue (which I didn't finish)
And came across this loose ground wire (clearly chewed) and have no idea where it goes to..... 
any ideas?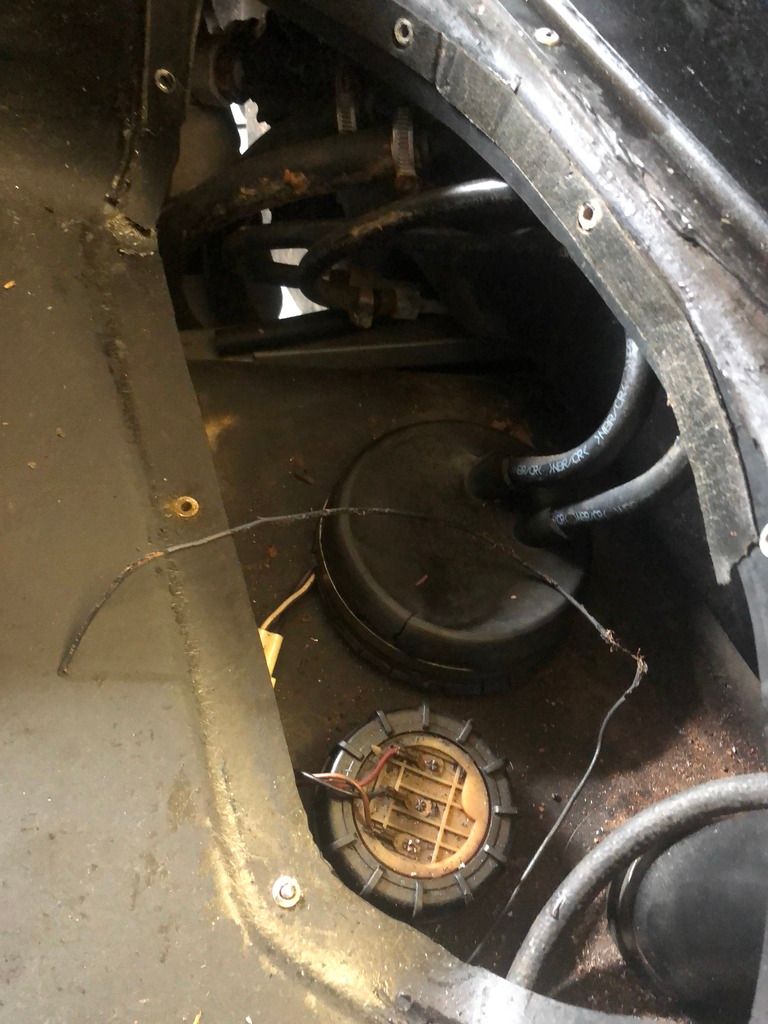 ---
Also, how do you guys get to the connector for the fuel sender? Mine is under the fibre glass and the wire is so tightly packed that I can't pull it out to start my investigations...