Whilst reading lots of threads about the temp sender on the passenger side of the engine, and also a few reference shots, I thought I'd easily be able to locate the temperature sender and check the connection.....
However, whilst I think I found it..... it looks nothing like the examples I've seen. It has a rubber cover over the end..... maybe this is it? Perhaps someone in the know could confirm for me?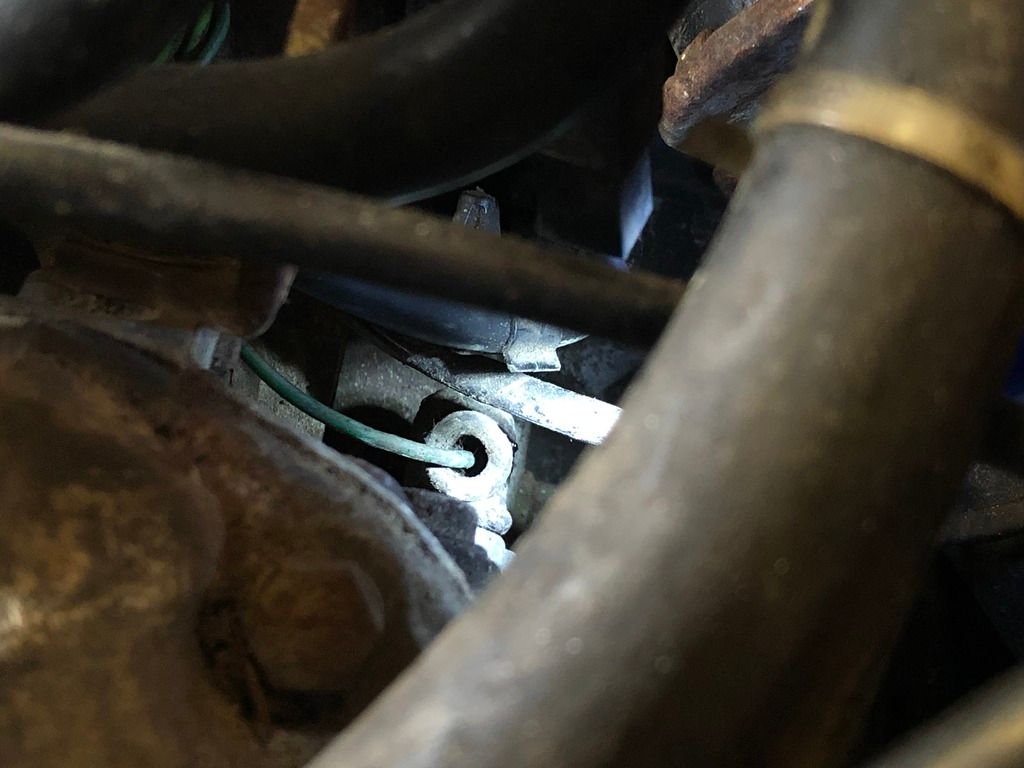 This is looking into the engine bay from the passenger side of the car.
I see the single light green cable going in, and it seems to go to a metal screw in unit into the engine.